PoDoCo Webinar for Companies in September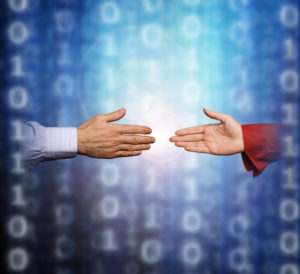 Is your company in need of a doctor? Post Docs in Companies -program organizes webinars, which enlighten the advantages of the program from the companies point of view.
After registering you will get a link to the Teams meeting. The webinars offer the same content, so you may take part in either one of them.
Tuesday September 1st, 13-13.30