PoDoCo Clinics on Tuesdays from 8th of March until 12th of April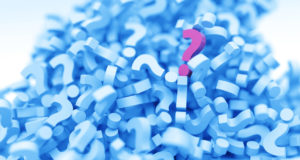 PoDoCo Application Clinics start again in March when the Spring 2022 application round begins. Application clinics are Teams-sessions, which provide an opportunity to ask all types of questions coming up while applying for PoDoCo. The first application clinic is organized 8th of March 2022 and last clinic 12 of April.
The time for the clinics is 13.30-14.00. Link to the Teams meeting.