PoDoCo Info Event in Joensuu, 19 March 2020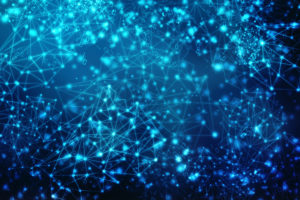 Do you want to explore the potential of your ideas? Are you interested in a career in industry? Do you want to put expertise into practice? PoDoCo program offers a great opportunity to gain working experience from private sector.
Come and hear more about the PoDoCo program in the event in Joensuu, University of Eastern Finland Thursday 19th of March at 13:00-14:00. The event is organized online. You will find the link in the University intranet.