PoDoCo webinar for companies September 9th and 15th, 2020 ONLINE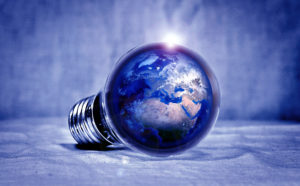 Is your company in need of a doctor? Post Docs in Companies -program organizes a webinar, which enlighten the advantages of the program from the companies point of view.
Please register for the event (The content is the same in both seminars). After registering you will get a link to the Teams meeting.
Webinar 9th of September 15-15.30 https://webropol.com/ep/podocowebinarforcompanies1
Webinar 15th of September 13-13.30 https://webropol.com/ep/podocowebinarforcompanies