The Paulo Foundation Joins PoDoCo Program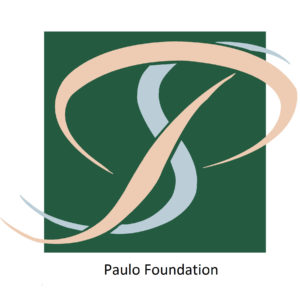 The Paulo Foundation joins PoDoCo program by allocating annually 56 000 euros in grants to young doctors for academic research having strategic importance for Finnish companies. The grants are awarded in the fields of medical and economic research as well as in fine arts and music.
PoDoCo is a matchmaking program supporting strategic renewal of companies and employment of young doctors in the private sector. PoDoCo matches of newly graduated doctors with companies, and it financially supports the collaboration projects between doctors and companies by offering young scholars research grants of 6-12 months for academic research boosting the strategic renewal of Finnish companies.
For companies, the PoDoCo program offers an opportunity to investigate new strategic openings with the help of talented doctors who possess the latest scientific knowledge. For doctors, PoDoCo program offers great opportunity to gain working experience from private sector. All companies operating in Finland and all recently graduated doctors are welcome to join the PoDoCo program.
"The roots of the Paulo Foundation are in supporting Biomedicine and Economics. Thus, we happy to join the PoDoCo program that is enhancing the collaboration between academia and industry", tells Risto Renkonen CEO of the Paulo Foundation.
PoDoCo program, is a joint initiative of Finnish universities, industry and foundations. PoDoCo program is set up by Finnish Cultural Foundation, Jenny and Antti Wihuri Foundation, Finnish Foundation for Technology Promotion, Swedish Cultural Foundation in Finland, Maa- ja vesitekniikan tuki ry, Maj and Tor Nessling Foundation, Foundation for Economic Education, KAUTE Foundation, The Paulo Foundation and DIMECC. PoDoCo program has two application rounds each year and awards some 15 post-doctoral grants in each round.